How to Check Tire Tread Depth
Tire tread wear is one of the biggest factors in how long your tires will last with day-to-day driving in South Salt Lake. When you know how to check tire tread depth, you'll have the ability to prevent flats and blowouts caused by excessive tread wear before they happen. Think it's difficult to learn how to check tire tread depth? Think again! You might be surprised at how simple it is with the help of the
service center
at Salt Lake Valley Buick GMC.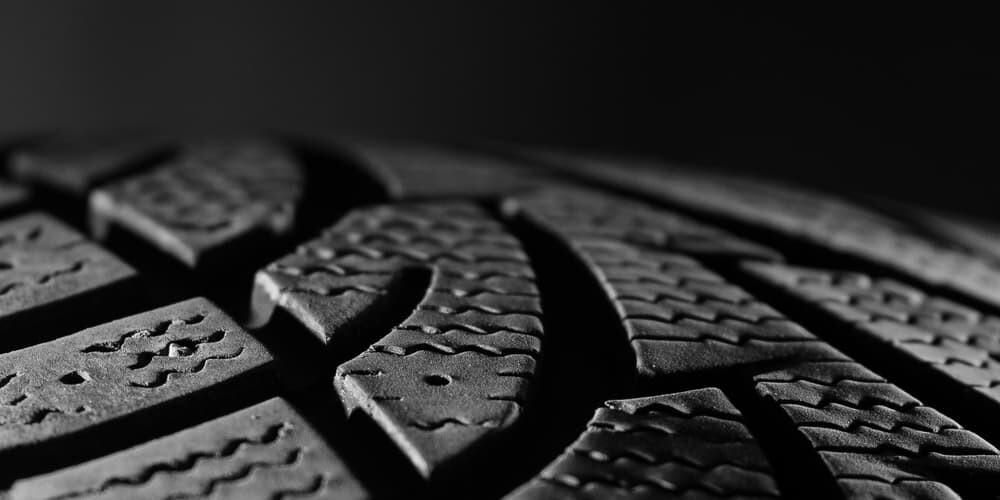 What is the Recommended Tire Tread Depth?
New tires have a tread depth of about
10/32 or 11/32 of an inch
. That's about one-third of an inch. Winter tires, tires designed for off-roading near Riverton, and some truck and SUV tires may have even deeper tread grooves. When you know how to check tire tread depth you'll be able to catch your tires soon after they drop before
2/32 of an inch
, which is when the U.S. Department of Transportation recommends you replace your tires. When your tire tread depth drops below this point you're in danger of experiencing flats or blowouts on Salt Lake City highways or roads. Visit our
tire store
for great prices when it's time to replace your tires.
How Do I Check Tire Tread Wear with a Penny?
While a ruler is the most accurate way to measure your tire tread depth, chances are you probably don't have one on you at any given time. But if you have a penny in your pocket or in a cup holder, you have everything you need to check tire tread wear in West Jordan. Just follow these steps:
Insert a penny with Lincoln head-first into a tire tread groove.
If Lincoln's head is covered and no longer visible between the grooves, your tire tread is in good shape.
If you can see all of Lincoln's head, that means your tire treads are 2/32 inches deep or less and it's time to replace them.
Repeat this process on all four tires and in multiple locations on each tire.
You can also purchase a tread depth gauge, which is an inexpensive investment for your automotive toolbox. Also, most tires come with tread wear indicator bars built into them. Look for them at the bottom of the tread grooves in multiple locations across the tire. If the tire surface is flush with the bar, it's time for new tires.
Maintain Your Tires at Salt Lake Valley Buick GMC
The more you know about how to check tire tread and general tire maintenance, the more life you can get out of your tires. Join the tire experts at Salt Lake Valley Buick GMC to learn more about
tire basics
, like what's the difference between tire rotation and alignment, and the importance of tire pressure.